Credits
The Ascot: A Shake 'N Nod Adventure!
Writer/Designer: Duncan Bowsman
Art: Aaron A. Reed
Beta Testers: Robert Bogl, Jacob Garbe, Aaron A. Reed, Danny Spooner./li>
Special Thanks to IFComp 2009 Reviewers: Victor Gijsbers, Conrad Cook, Jenni Polodna, Christopher Huang, Yoon Ha Lee, Dan Shiovitz, Juhana Leinonen, Amanda Lange, Ben Dixon, Michael Martin, Denis Klotz, Sam Kabo Ashwell, Valentine Kopteltsev, Renee Choba, George Oliver, George Shannon, tenjouutena, Jake Wildstrom
Thanks to IFDB Reviewers: Nusco, Andrew Schultz, Victor Gijsbers
ChoiceScript Language Design & Development: Dan Fabulich
Also Special Thanks to: The San Francisco IF Meetup Group
"The Ascot" is Copyright 2014 Duncan Bowsman. All rights reserved.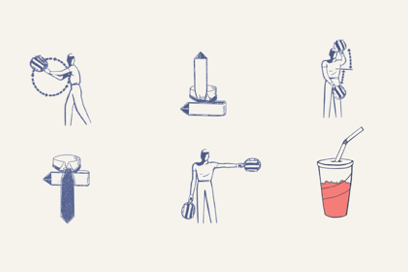 About the Author
Huh? You wanna know about me, Duncan Bowsman? Uh, okay…whoa, hey, thanks for asking!
I guess I've written plays, stories, and games my whole life, even when I was a kid. I write all kinds of stories with spaceships, monsters, and treasure. I like 'em quick. I've written some books, so far Eek! (scary stories) and Four One Act Plays (theater stuff)…and a bunch of other interactive fiction. It's out there. The Ascot kinda harkens back to my old days writing everyday surrealist comedy for theater. Uh oh, sorry I'm kinda running outta space to talk about mys—
About Choice of Games LLC
Choice of Games LLC is a California Limited Liability Company dedicated to producing high-quality, text-based, multiple-choice games. We produce games in house, including Choice of the Dragon and Choice of Broadsides. We have also developed a simple scripting language for writing text-based games, ChoiceScript, which we make available to others for use in their projects, and we host games produced by other designers using ChoiceScript on our website. All of our games are available on the web. We also produce mobile versions of our games that can be played on iPhones, Android phones, and other smartphones.
We announce new games on our blog, Twitter, Facebook, and Google Plus.
More about Choice of Games LLC