Credits
Writer: Fionn Graham
Art: Fionn Graham
Beta Testers: Alliebee, fool, Rkgk, Syd969, Skystalker
ChoiceScript Language Design & Development: Dan Fabulich
"Hounds of War" is Copyright 2022 Fionn Graham. All rights reserved.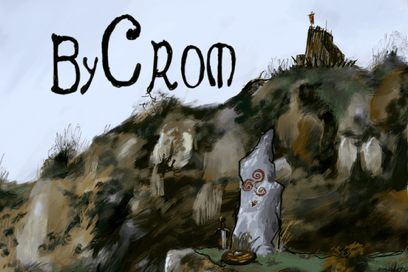 About the Author
This game was written by Fionn Graham, also author of The Brothers' War and enthusiast of Irish and celtic mythology. He's currently living in Dublin, Ireland where he writes and paints. He has completed a diploma course in art appreciation with The Art Institute. The cover and internal art is done by himself in his room.
About Choice of Games LLC
Choice of Games LLC is a California Limited Liability Company dedicated to producing high-quality, text-based, multiple-choice games. We produce games in house, including Choice of the Dragon and Choice of Broadsides. We have also developed a simple scripting language for writing text-based games, ChoiceScript, which we make available to others for use in their projects, and we host games produced by other designers using ChoiceScript on our website. All of our games are available on the web. We also produce mobile versions of our games that can be played on iPhones, Android phones, and other smartphones.
We announce new games on our blog, Twitter, Facebook, and Google Plus.
More about Choice of Games LLC