Posted by: Rachel E. Towers | Comments (1)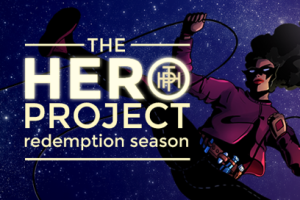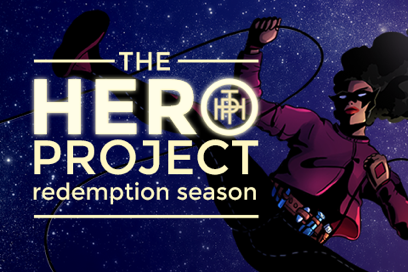 Can you not wait for the next installment in the Heroes Rise universe? Do you just need to read another story featuring your favorite characters from The Hero Project? Well now you can purchase the The YouPower Project, already available everywhere The Hero Project: Redemption Season is sold!
The YouPower Project is a short story developed by Zachary Sergi and written by Michael Alan Nelson. It's set in the months following The Hero Project: Redemption Season, but is entirely separate, with no spoilers for the main story.
The YouPower Project was originally developed in partnership with Serial Box. Serial Box brings everything that's awesome about TV (easily digestible episodes, team written, new content every week) to what was already cool about books (well-crafted stories, talented authors, enjoyable anywhere).