Posted by: Dan Fabulich | Comments (0)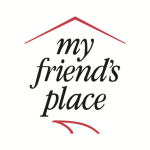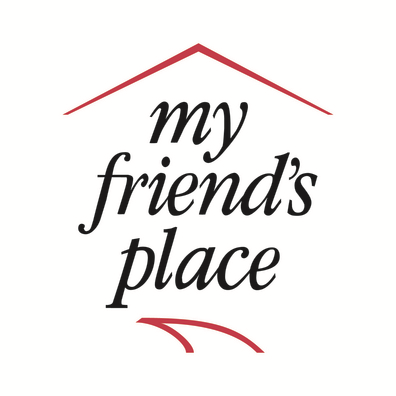 Choice of Games is proud to announce that we're auctioning off cameos in six of our most anticipated games; proceeds will go to My Friend's Place, an organization that assists and inspires homeless youth to build self-sufficient lives.
The auctions close on Thursday, May 19th.
Name a Dragon in "The Chronicles of Mornland"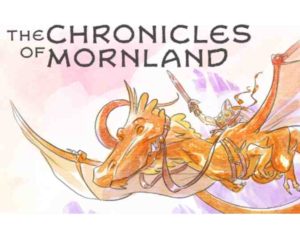 In The Chronicles of Mornland, the upcoming multiplayer interactive fiction from Choice of Games, players will take the role of dragon-riding barons and baronesses, ruling over their fiefs and seeking to dominate the realm of Mornland.
In this world, Princess Carmela is one of the candidates for the Mornlandish throne. She is a mighty warrior, a skilled general, and a chivalrous knight. Everyone trembles before her magnificent dragon.
If you win this lot, you get to name Carmela's dragon!
The Chronicles of Mornland is a multiple-choice interactive novel, co-written by Adam Strong-Morse (Choice of the Dragon, Choice of Broadsides, Choice of Romance: Affairs of the Court) and Rebecca Slitt (Psy High)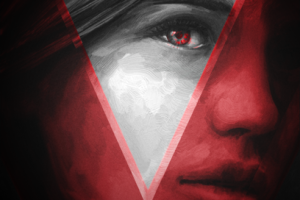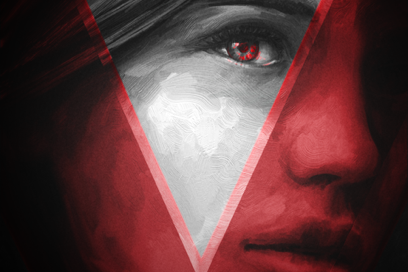 The Wone are the self-proclaimed creation gods of the galaxy, worshipped by entire planets–though doubted as false idols by just as many. Win the opportunity to craft one of these all-powerful Wone beings in Versus: The Elite Trials, which will explore their opulent and fraught home planet. Name your Wone deity and name their House/Speciality (think Greek Mythology in space) to be considered among the ranks of Lady Venuma and Queen Ashe herself.
VERSUS: The Elite Trials is written by Zachary Sergi, author of Heroes Rise: The Prodigy, Heroes Rise: The Hero Project, Heroes Rise: HeroFall, The Hero Project: Redemption Season, and VERSUS: The Lost Ones.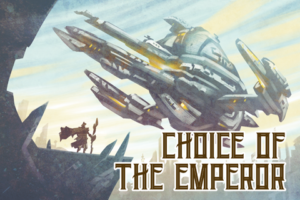 In Choice of the Emperor, an epic space opera by Max Gladstone, a conquering Emperor must manage his galactic empire, surviving external threats and internal intrigue.
In this world, you may appear in a cameo as a wise Space Wizard, or you can name the Emperor's prize battlecruiser!
Choice of the Emperor is a multiple-choice interactive novel written by Max Gladstone, author of Choice of the Deathless and Deathless: The City's Thirst, as well as the Craft Sequence, a five-book series of urban fantasy published by Tor Books.
Create a new villain for "Community College Here: Knowledge is Power!"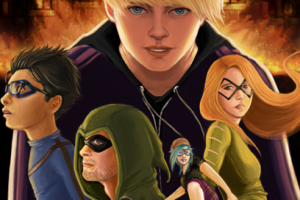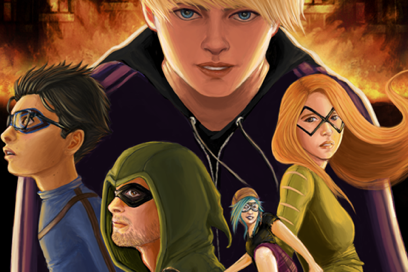 Emboldened by the Manipulator's brash attacks on the city of Speck, a new villain has emerged looking to gain notoriety at the expense of the city's overwhelmed rookie heroes!
This will not be a "single-scene" character! The villain and the main character will have their own story arc. The winner will collaborate with the author to create the details of the new villain, including name, gender, costume, physical description, and power set. The villain should be just powerful enough to pose a threat to the main character without being "overpowered." Think Zenith level 3 or 4 and be creative!
Community College Hero: Knowledge is Power! is the sequel to Community College Hero: Trial by Fire, a multiple-choice interactive novel by Eric Moser and Hosted Games.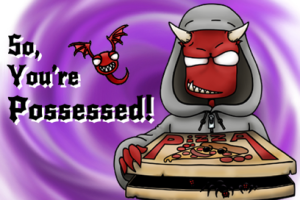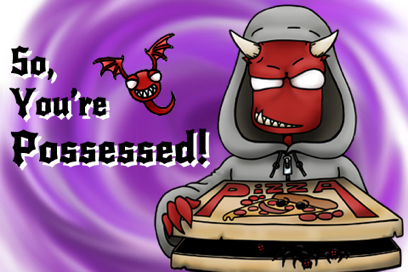 Have you always wanted to spread a little heavenly love or hellish chaos for the sake of Armageddon? The lucky winner of this auction will collaborate with the authors to do exactly that! Your character will help continue our journey through the light, the dark, and the minimum wage pizza delivery that that began with So, You're Possessed!
The sequel, Have Human, Will Travel! is the second fiendishly fun multiple-choice text adventure by Tony R. Smith and Beth Townsend with Hosted Games.
Winner should submit:
Character's Name (based on an adjective or emotion)
Character's Gender
Character's Divine Race (angel or demon)
Character's Motivation (good, evil, or neutral)
Character's Physical Description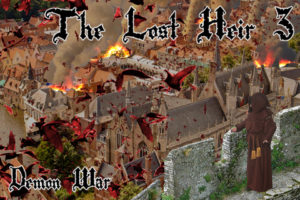 Set sail on the seas of fate as a ship's captain to support or oppose the heir of Daria!
The story of the hero continues in Demon War, the sequel to 2016's Forging a Kingdom. Now is your chance to work with the author to bring a character of your dreams to life! Winner will decide the character's name, gender and sexual orientation, physical description, class (fighter, wizard, thief or cleric) and race (human, elf, dwarf, halfling, half-orc or gnome).
The Lost Heir trilogy is a multiple-choice text adventure by Mike Walter and Hosted Games. Mike is also author of the best selling Life of a Wizard and Life of a Mobster, also published by Hosted Games.
We'd like to thank BiddingForGood for hosting these auctions. BiddingForGood normally charges a fee, but Choice of Games is happy to donate the fee directly to My Friend's Place, so you can rest assured that they'll receive 100% of your bid amount.
Please tell your friends about these auctions! The more people bid, the more we'll be able to raise for charity.