Posted by: Jason Stevan Hill | Comments (0)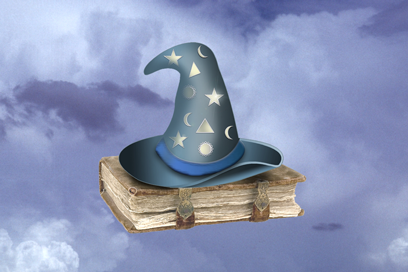 We're proud to announce a celebration of the 10th anniversary of the publication of Life of a Wizard! It was ten years ago this month that Mike Walter published his smash hit 130,000-word interactive fantasy where you make the choices of an archmage! Brew potions, raise the dead, summon mythical beasts, control men's minds, and blast away your enemies.We're thrilled to celebrate a decade of adventures by making Life of a Wizard free to win, supported by ads!
Not only have we made Life of a Wizard free to win, but all of Hosted Games author Mike Walter's eight games are on sale for the next week!
Try one of eight games now on sale:
Mike Walter developed his games using ChoiceScript, a simple programming language for writing multiple-choice interactive novels like these. Writing games with ChoiceScript is easy and fun, even for authors with no programming experience. Write your own game and Hosted Games will publish it for you, giving you a share of the revenue your game produces.