Posted by: Dan Fabulich | Comments (4)
Choice of Games is proud to announce two new games as part of our Hosted Games program!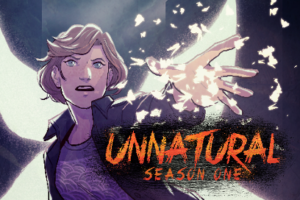 1) Unnatural, by Sam Kabel. Monsters are real. Join the Supernatural Response Team, an organization formed in direct response to the first documented case showing the existence of the darker side of humanity. Unnatural has earned excellent reviews, averaging 4.5+ out of 5 stars on all of the app stores in which it's available.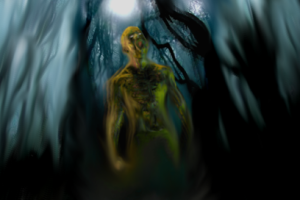 2) Burn(t), by Vivi Tran. It's a zombie apocalypse story with a twist. Will you work together with a group, or take what you can? Abandon the group or be abandoned? Without spoiling it, all I can say is that this game is about more than just zombie survival.

These authors have developed their games using ChoiceScript, a simple programming language for writing multiple-choice interactive novels like these. Writing games with ChoiceScript is easy and fun, even for authors with no programming experience. Write your own game and we'll publish it for you, giving you a share of the revenue your game produces.