Posted by: K L | Comments (0)
Hosted Games has a new game for you to play!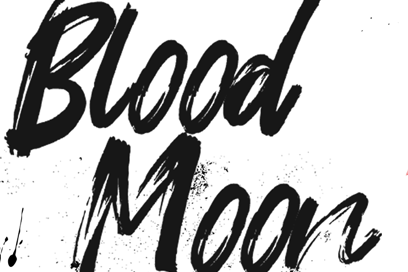 You're a werewolf. One night, a seemingly random encounter pulls you into the city's paranormal underbelly, populated by witches, hunters, ghosts, and ruled over by vampires.

You're not alone. Your pack is with you. They're your allies, friends… and perhaps more than that. The choices you make not only determine your fate, but theirs as well.

Blood Moon is a 445,000 word interactive novel by Barbara Truelove. It's entirely text-based, without graphics or sound effects, and fueled by the vast, unstoppable power of your imagination.

Play as a man, woman, or non-binary person; gay, straight, bi, asexual, or undefined.
Date werewolves! Choose from among eight unique romanceable characters, all with a variety of scenes and special moments.
Fight vampires… or make deals with them to protect your pack.
Learn the secrets of the vampire court or avoid them at all costs.
Battle ghosts, scheme with witches, or fool hunters as you explore the city.
Challenge to become the Alpha of your pack or play your cards right to ensure someone else's rise to power.
Unlock multiple endings and dozens of achievements.
Meaningful choices that change the world.

With teeth, claws, and the moon hanging overhead, it's time to cut out a place for your pack in this city… or leave it to the monsters.

Let the games begin.
Barbara developed this game using ChoiceScript, a simple programming language for writing multiple-choice interactive novels like these. Writing games with ChoiceScript is easy and fun, even for authors with no programming experience. Write your own game and Hosted Games will publish it for you, giving you a share of the revenue your game produces.