Posted by: Dan Fabulich | Comments (5)
Choice of Games is proud to announce three new games as part of our Hosted Games program!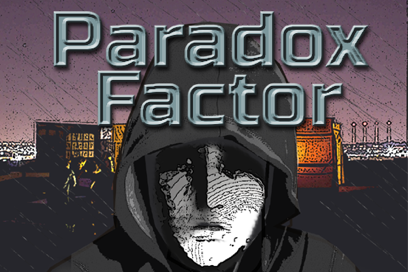 1) Paradox Factor, by Mike Walter. If you could travel through time, what changes would you make? Alter your past and future in this edgy, thought-provoking time travel game. Are you willing to live with the effects that your changes may cause?
"Paradox Factor" is one of our most unusual "Hosted" games yet, allowing you to travel freely from past to future and back again. You'll need to use your memories of the future to solve puzzles in the past, before the probability of a paradox reaches 100%. TouchArcade called it a "thrilling story that mixes science and science fiction nicely."
Paradox Factor has been available on iOS and Android for a while already, but only today is it available on the Chrome Web Store, making it available to all of our players on Windows, OS X, and Linux.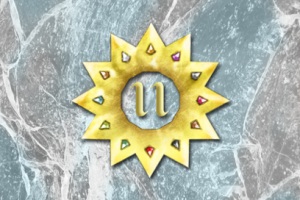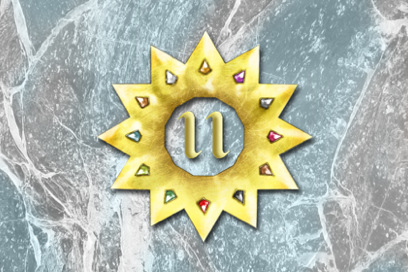 2) Way Walkers: University 2, by J. Leigh. The Way Walkers: University epic continues in the second part of the Tar'citadel trilogy!
Picking up right where you left off in part one, the city and school are still in shock from the mysterious attacks, and the question on everyone's mind is…who was behind them, and why? Choose for yourself: will you be drawn into the hunt to discover the truth, or simply try to have a normal life in this city of Talents?
Will you excel in your Ability classes, and survive the complex hallways and their many magical surprises? Can you piece together the clues, and begin to discover the truth behind Illyan Giesi? Will you be able to balance your relationships between Jun and Sem, or will friendships crumble while rivalries deepen to hatred? Can you win the fight for a friend's soul, or risk losing them forever?
Finally, can you face what might be your greatest challenge of all in Tar'citadel…dating?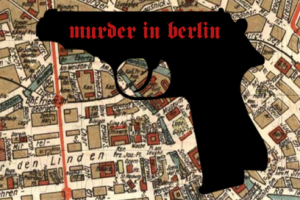 3) Murder in Berlin, by Alexander Clifford. An interactive detective story set in 1932. Experience Weimar Berlin during the rise of the Nazis, an exciting and dangerous place. Your task? To find the killer of Englishman James Knowles. Your investigation will bring you face to face with a kaleidoscope of characters from German society; Communists and Nazis, bureaucrats and singers. Along the way, you will be faced with some difficult decisions: should you play it by the book or do the ends justify the means? Be warned some of your choices may have unexpected consequences…
We hope you enjoy playing these games. We encourage you to tell your friends about them, and recommend the games on StumbleUpon, Facebook, Twitter, and other sites. Don't forget: our initial download rate determines our ranking on the App Store. Basically, the more times you download in the first week, the better our games will rank.