Posted by: Rachel E. Towers | Comments (0)
If you've enjoyed Pon Para you'll be thrilled to know that all of Kyle Marquis games are up to 33% off this week!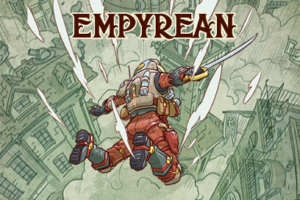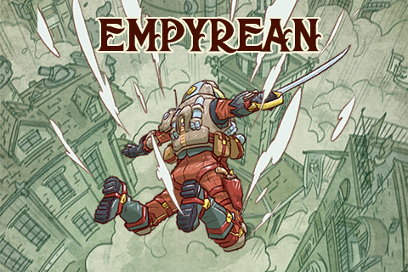 Far below the city of Actorius lies the mysterious world of the Deep Tech—creatures and plants both living and mechanical, and powered by unknown forces. Your father harvests the tech to create experimental airships, and the Revolution that fights his every move races to do the same. Your father's aero, the Empyrean, is governed by Deep Tech dynamics not even he understands.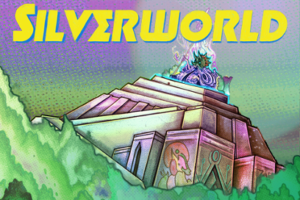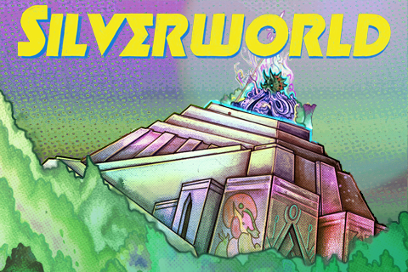 In a world of trackless jungles, colossal beasts, and cruel pre-human civilizations, you must survive the past if you want to save the future! You were only meant to guard the laboratory, but when a treacherous power cripples Doctor Sabbatine's time machine, you're left stranded! Face the savage inhabitants of Silverworld and build your own civilization—or plunder the past and return home unimaginably rich!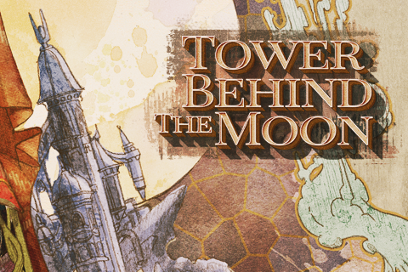 You are the greatest magician in the Sublunar World. It is not enough. As a rare Conjunction approaches, immortality is within reach. But the gods have noticed you trying to unlock the doors of heaven. Some demand you ascend–or else–while others plot your destruction. There are only two paths for you now, archmage: immortality or annihilation.